Lieve klanten
Aanstaande zondag verwelkomen we jullie graag voor onze eerste koopzondag tijdens de solden. Deze zomer solden draait alles rond jouw veiligheid en die van onze medewerkers.
Gezien de nieuwe maatregelen vragen we jullie om je mondmasker al te dragen vanaf je je auto of het openbaar vervoer verlaat. Hou zoveel mogelijk de 1,5 meter afstand en ontsmet je handen. Kom alleen of als begeleider van een minderjarige.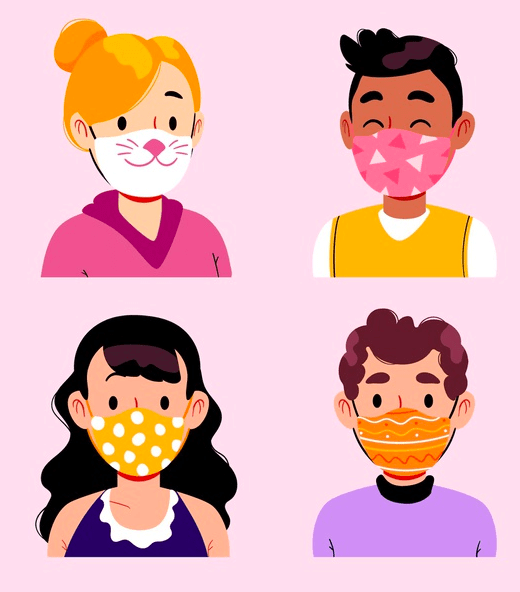 We hebben alle nodige veiligheidsmaatregelen genomen en blijven even vlot bereikbaar als voorheen. We bieden jullie ook een gratis ondergrondse parking aan: https://www.facebook.com/watch/?v=1645056409003609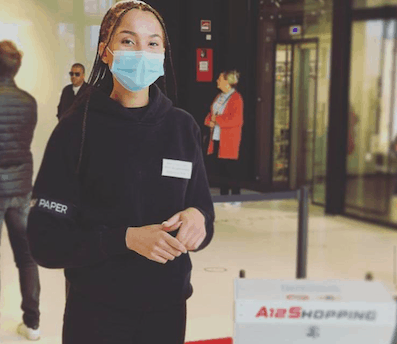 #staysafe en ondanks al deze maatregelen garanderen we je een fijn winkelbezoek!
Openingsuren: 10u – 18u